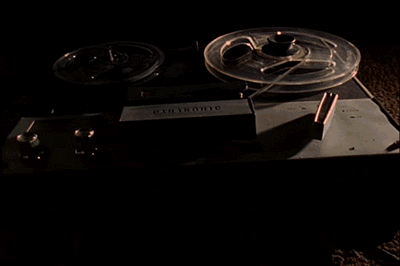 Para este domingo de flojera les dejo dos discos bien buenos. Primero una banda de rock alternativo de Buenos Aires, que nos demuestran que con guitarra, bajo y bateria se puede hacer buena musica; ellos son Los Aberdeens y nos regalan su primer material: "Los años perdidos" con temas compuestos en inglés y otros en castellano. La banda cuenta con un sonido que va desde el grunge, influencias del pop rock británico, pasando por el post punk y dando buenas pintadas y haciendo temas con diversos tiempos, espero que les guste tanto como a mi, fue una grata sorpresa encontrarlos. Y despues les dejo uno de los discos más esperados del año, el nuevo material de la hermosa Mathangi "Maya" Arulpragasam, mejor conocida como M.I.A. Quien se sabe la paso medio mal para poder sacar este material y pues ya esta su nuevo disco "

Matangi

", en la mejor calidad posible como siempre, sin más dense grasa con estas recomendaciones y sonrian un poco.
The Aberdeens - Los Años Perdidos (2013)
1.

The Mutant
2.

I Wanna Be Alone
3.

Please, Kiss Me
4.

Crazy World
5.

Say Goodbye
6.

Your Voices
7.

True Words
8.

Dejame Soñar
9.
Smile For Me
10.

Ya Quiero Ver El Sol
11.

Un Otoño Sin Verte
12. Burning Distress.
M.I.A. - Matangi (2013)

1. Karmageddon (01:34)
2. Matangi (05:12)
3. Only 1 U (03:12)
4. Warriors (03:41)
5. Come Walk With Me (04:43)
6. aTENTion (03:40)
7. Exodus (feat. The Weeknd) (05:08)
8. Bad Girls (03:47)
9. Boom Skit (01:15)
10. Double Bubble Trouble (02:59)
11. Y.A.L.A. (04:23)
12. Bring the Noize (04:35)
13. Lights (04:35)
14. Know It Ain't Right (03:42)
15. Sexodus (feat. The Weeknd) (04:50)
¿donde estan esos links?
http://www.texthosting.com/view/46205/